About Us
News Healthplus is a Assamese health news tabloid from Assam covering mainly Guwahati city.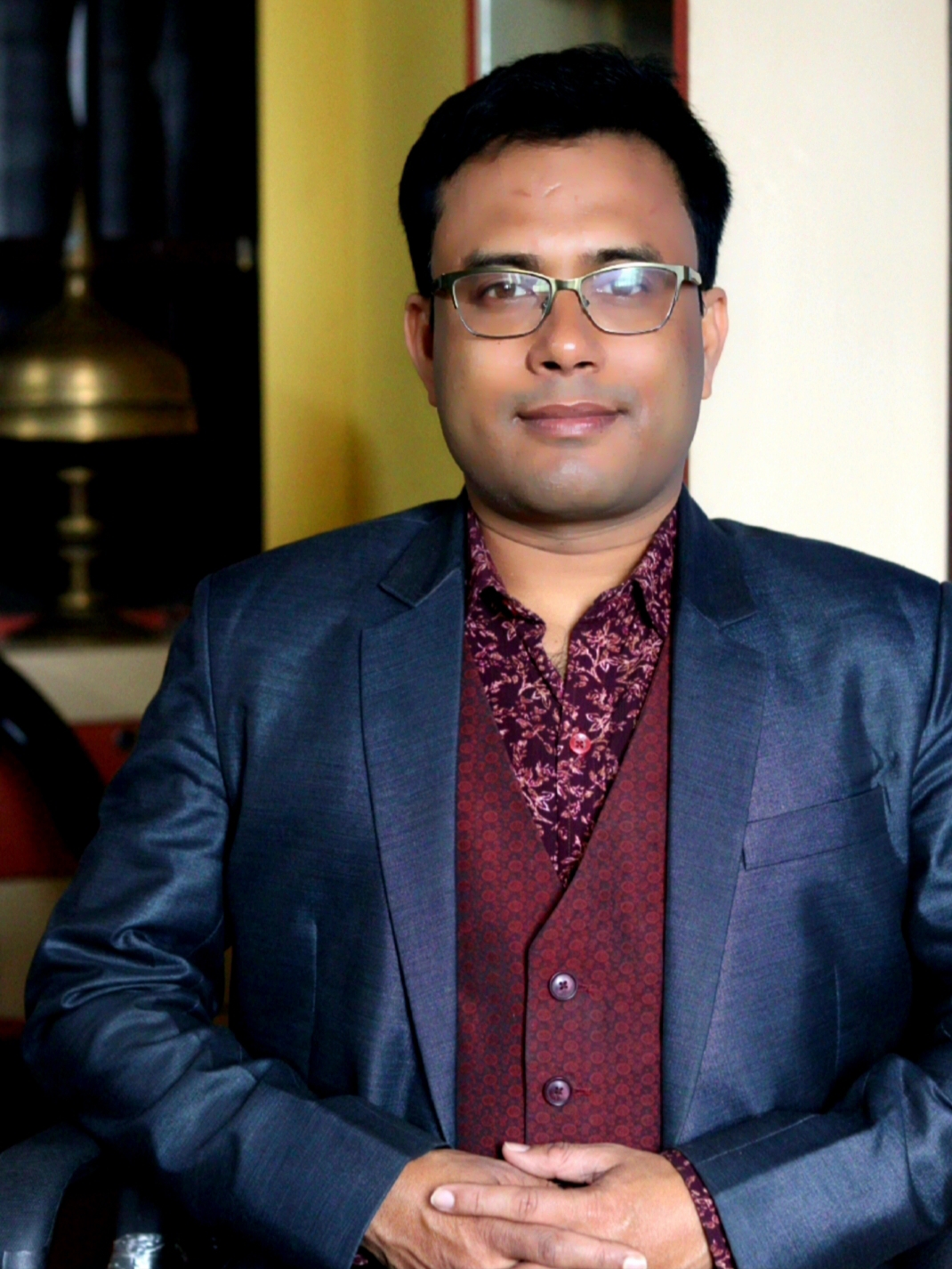 Words from the Editor-in-Chief
Mr. Ashok Kumar Nath
Good health is the best religion. The Greeks too had said that a healthy mind can reside only in a healthy body. Indeed, for an individual to be happy he/she must invariably be healthy and strong physically and mentally. News Healthplus is Assam's first health-related news portal fully dedicated to people's physical and mental uplift. No political news is available on this portal. This portal is only about knowledge and information related to development of the body and mind. Reporters of this portal travel to every nook and cranny of Assam to trace happy and healthy people. Their healthy thinking and advice would certainly encourage and inspire every individual to become mentaly and physically healthy. In order for Assam to become rich and healthy, its people must be physically healthy and mentally strong. To ensure the physical, mental and spiritual uplift of the people of Assam is the noble objective and goal of News Healthplus.

Writer-journalist Ashok Kumar Nath is serving as Editor-in-Chief of News Healthplus.